Flexible & Field-Friendly Licensing
Three Licensing Options to Suit Your Needs:
Cloud-based
Network Executable (Single location & enterprise-level network options available)
USB Security Key
Cloud-Based Licensing
Product Key (Password) access
Easily transferred between computers
Easy sharing of access within your location using multi-seat cloud licenses.
Internet access only required upon activation/transfer.
Take a license anywhere without needing a USB key.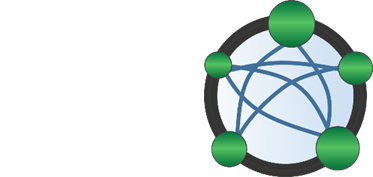 Network Licenses
Network access and management with a server executable.

Borrow licenses from the server & take them out to the field (up to 14 days).

IT Managers can view active and offline licenses.

Handles multiple product types.
USB Licenses
USB hard lock security key plugs into active computer via USB port.
No internet connection required.
If you still like your current USB key license, you can keep it.